[ passion for furniture, since 1962 ]
Our history
Faraboli is founded in 1962. Fifty years in the service of the customer and of his needs, with great attention to the evolution of spaces concept, liveableness, design and quality. Forerunner of contemporary design in Parma, it creates innovative and elegant rooms, promotes new ideas through its transverse culture that makes unique every project of the company. Besides, the attention to innovative materials and avant-gard technologies is combined with the partnership with the best brands in furniture fields.
In our historical headquarters in Castellina di Soragna, near Parma (Italy), we show icons that made the history of design along with innovative pieces of furniture, creating a dynamic and versatile display that make our designs unique. Stimulating ideas, a cross cultural design, and product quality are essential; for this we carefully select our partners: renowned furnishing brands for every area of ​​the house, from kitchen to living room, from bathroom to bedroom, without overlooking accessories and technological solutions.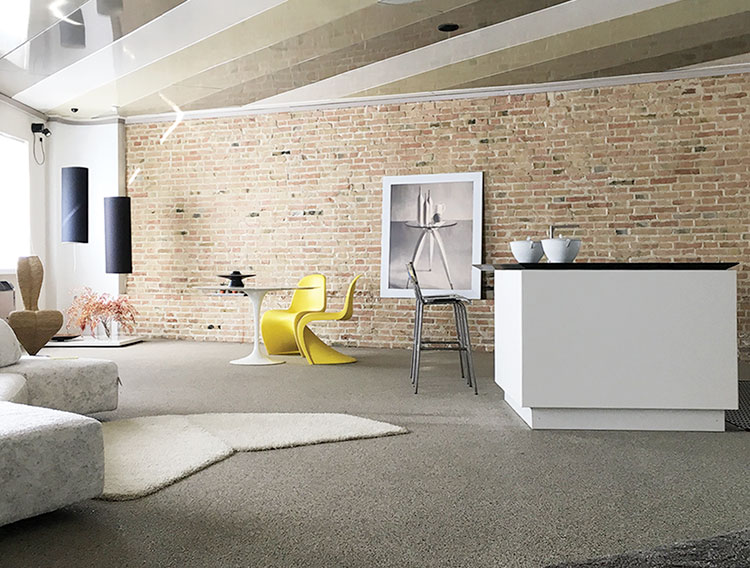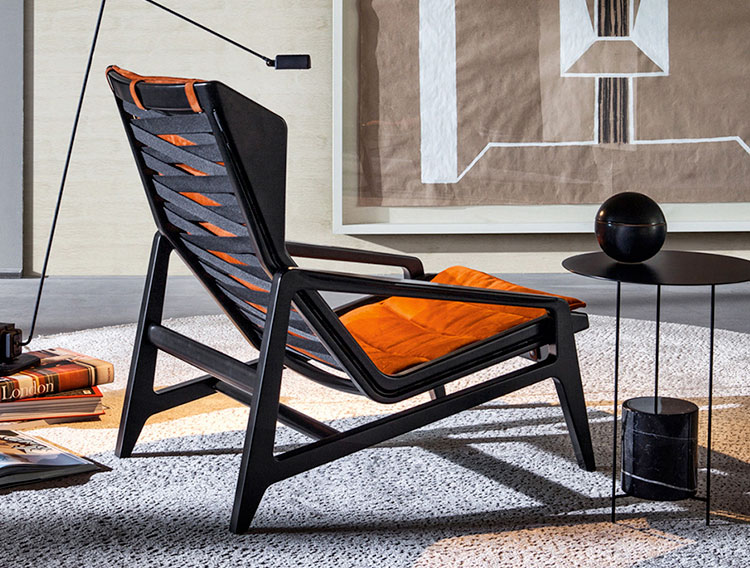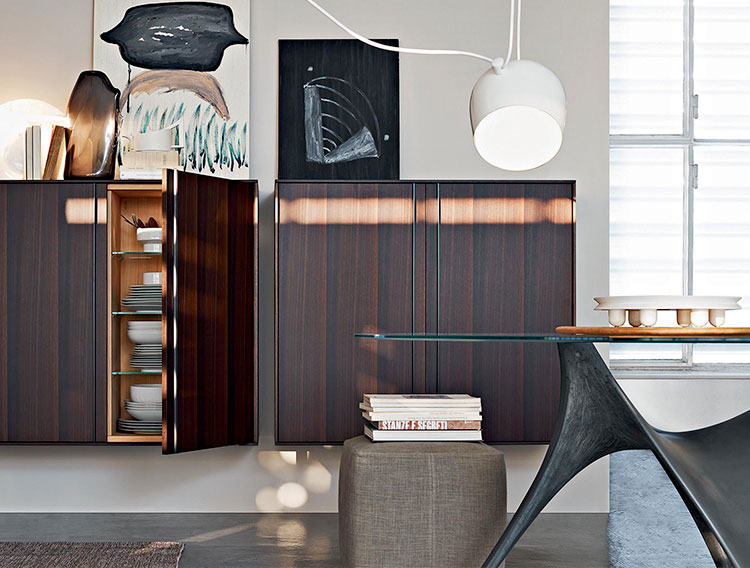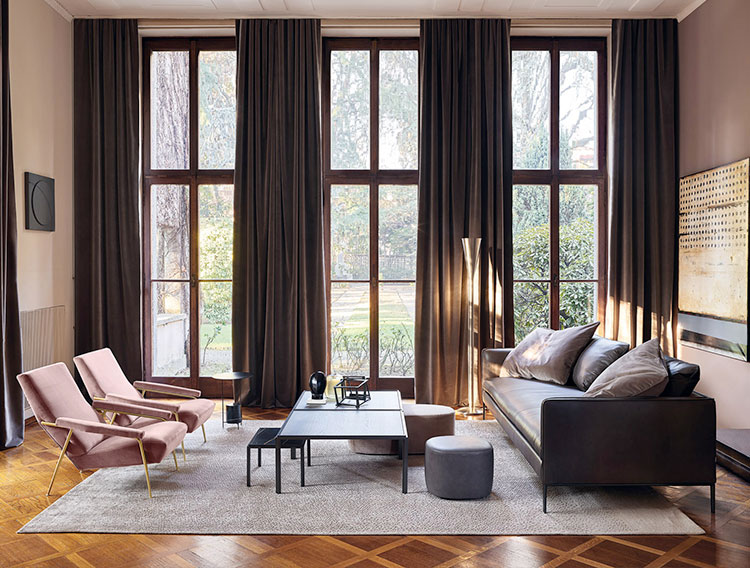 [ come and visit us ]
Shoowroom in Parma
For over thirty years Faraboli has been in the heart of Parma, just a few steps from the Duomo: an alive and dynamic space, animated by exhibitions, displays and special events related to the world of furniture and design.
During our seasonal display we propose furnishings solutions that we love the most, but also the latest trends in the field of interior design: we display historic pieces of design alongside emerging designers, because we believe that tradition and technological innovation can coexist in harmony.